CDC amends COVID vaccination requirements for foreign travelers to the US
Non-U.S. citizen, nonimmigrant passengers intending arrival to the United States by air from a foreign country now need to show record of a single bivalent COVID vaccination from either Pfizer or Moderna to board a plane to enter the country.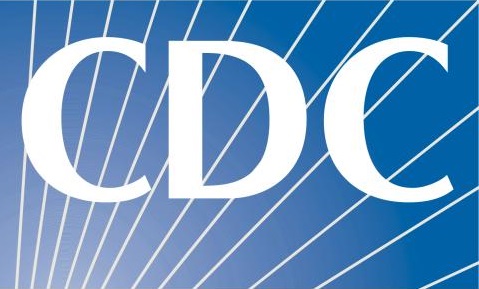 The U.S. Centers for Disease Control and Prevention has announced through an update to its website on April 27, 2023 that foreign travelers to the United States will need a single bivalent COVID vaccine from either Pfizer or Moderna to enter the country,.
This change of vaccination requirements comes as many other countries have already done so.
"Because some traveler vaccine records might not specify whether recent Moderna or Pfizer doses received were bivalent, CDC will consider anybody with a record of a single dose of Moderna or Pfizer vaccine issued on or after August 16, 2022, to meet the requirements," because that was when bivalent vaccines first became available, the agency said in the latest update to its website.
Click here to obtain full information on the Requirement for Proof of COVID-19 Vaccination for Air Passengers.
Published: April 28, 2023
© 2023. Datelinehealth Africa Inc. All rights reserved.
Permission is given to copy, use and share content without alteration or modification and subject to attribution as to source.