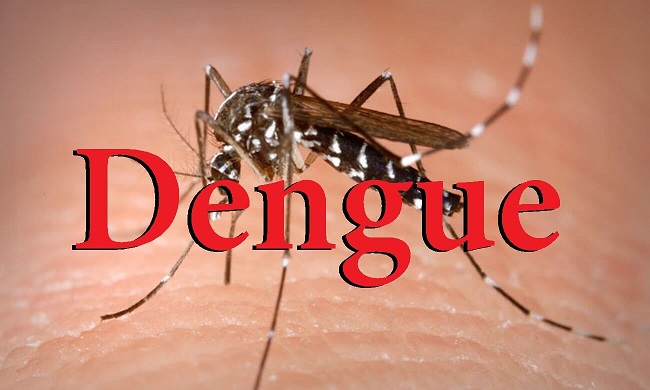 Outbreak News Today has reported that since the beginning of the year, the Agence Régionale de Santé of Mayotte has pronounced 3533 confirmed cases of dengue fever on the island, including 16 deaths.
Of the 3533 cases, 339 were hospitalized and 21 cases were managed in intensive care units. From 23 February 2020 to 21 March 2020, six out of 17 communes in Mayotte had an incidence rate of more than 5%.
The vast majority of the dengue cases in this outbreak have been caused by dengue virus serotype 1 (DENV-1).
Responding to the dengue outbreak in Mayotte might be challenging due to the current coronavirus disease 2019 (COVID-19) situation and overwhelmed health care facilities. As of 18 April 2020, Mayotte reported 263 confirmed cases of COVID-19.
Mayotte Island is part of the Comoros archipelago (Mozambique Channel, southwestern Indian Ocean), which is under French administration.
Posted: 04. 29.20