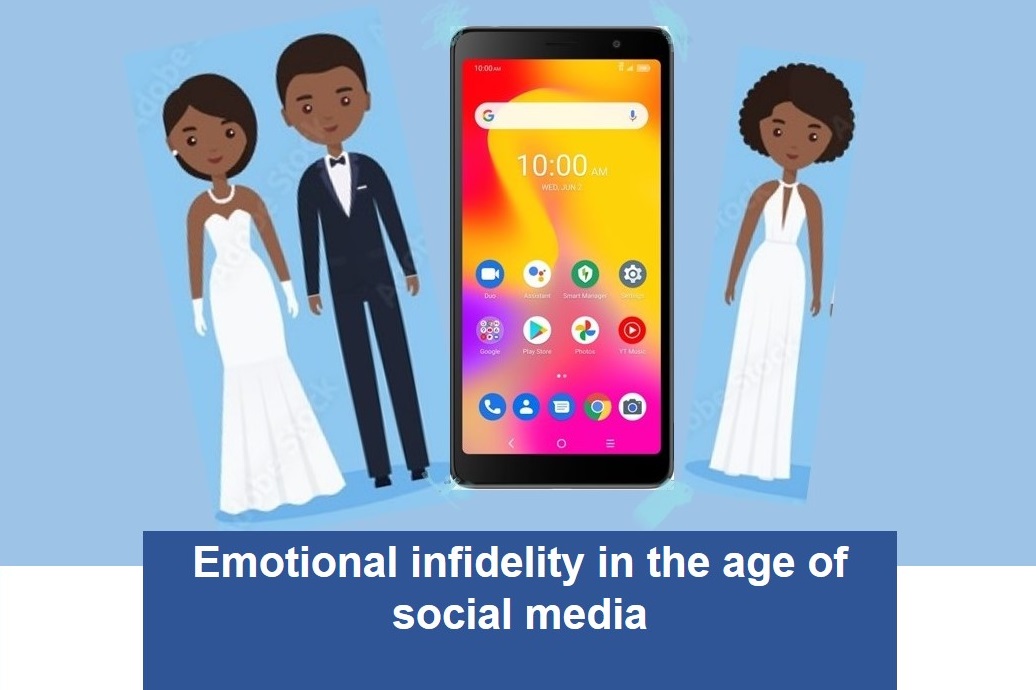 What Is Emotional Infidelity?
It is a modern concept. Broadly speaking, emotional infidelity describes a situation in which an individual in a relationship develops an important emotional connection with someone other than their partner, in a way that crosses a line without necessarily becoming physical. This is based on the idea that certain types of intimacy should only be shared with a significant other, and that by investing emotionally in a third party, a person can undermine their relationship and the exclusive emotional connection within it.
As the digital age creates more ways for people to communicate, understanding which interactions outside a relationship cross the line into dangerous territory has become more difficult than ever.
Created October 15, 2022