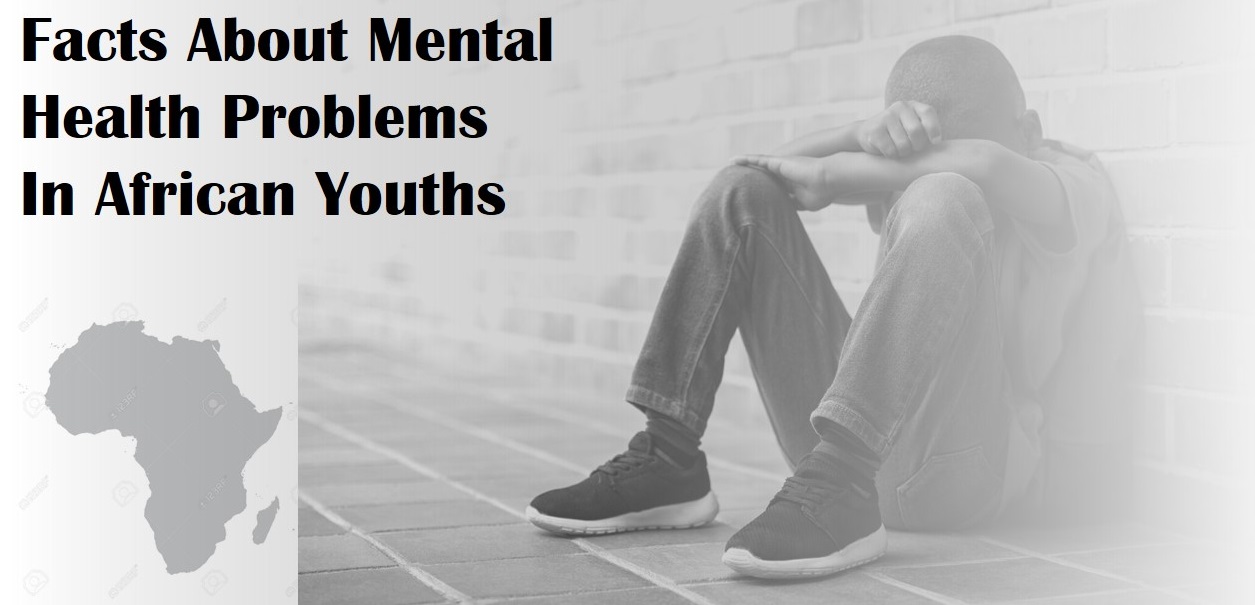 DID YOU KNOW?
Facts about mental health problems in African youths.
1 in 7 (14.3%) of African youths experience significant psychological challenges

1 in 10 (9.5%) qualify for psychiatric diagnosis
Common mental health problems in African youths include:
Emotional and behavioral problems (40.8%)

Peer problems

Conduct problems

Emotional symptoms

Hyperactivity

Depression (26.9%)

Anxiety disorders (29.8%)

PTSD (21.5%)

Suicidal thoughts (20.8%)
Risk/Contributing factors to mental health problems in African youths are:
Implications for program intervention.
Include mental health care in educational, health, social care and community levels.

Add mental health intervention to community-centered programs targeting;

Female empowerment

HIV/AIDS prevention

Reproductive and Sexual health

Hard to reach groups such as homeless. orphanhood and out-of-school youths
REFERENCES
1. Jörns-Presentati A, Napp A-K, Dessauvagie AS, Stein DJ, Jonker D, Breet E, et al. (2021) The prevalence of mental health problems in sub-Saharan adolescents: A systematic review. PLoS ONE 16(5): e0251689.
2. Jumbe, S., Kamninga, T.M., Mwalwimba, I. et al. (2021). Determinants of adolescent substance use in Africa: a systematic review and meta-analysis protocol. Syst Rev 10, 125 (2021).
Created October 11, 2022
© 2022. Datelinehealth Africa Inc.