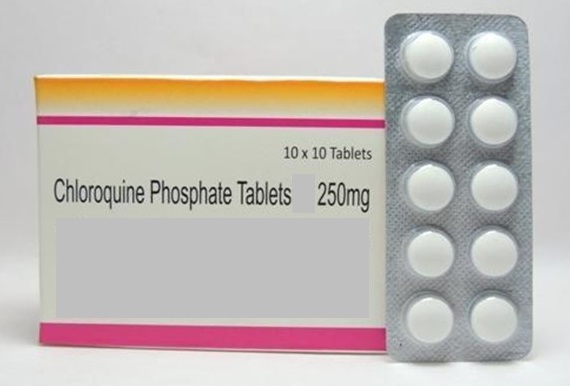 More evidence has just been published showing that a potential coronavirus treatment might not help hospitalized patients.
Two observational studies, published in the New England Journal of Medicine and the Journal of the American Medical Association, found that among thousands of hospitalized coronavirus patients, those who received the antimalarial medication hydroxychloroquine didn't fare better or worse than patients who didn't receive the drug.
An observational study published Monday in JAMA examined 1,438 patients hospitalized between March 14 and 28 in New York state.
It found that those who received hydroxychloroquine, the antibiotic azithromycin, or both hydroxychloroquine and azithromycin didn't have meaningfully lower rate of in-hospital deaths compared to patients who didn't receive the drugs. About 70% of hospitalized patients included in the study were given hydroxychloroquine alone or with azithromycin.
The study also reported that cardiac arrest was more common in patients who received both hydroxychloroquine and azithromycin compared to those who received neither drug.
Posted: May 18, 2020