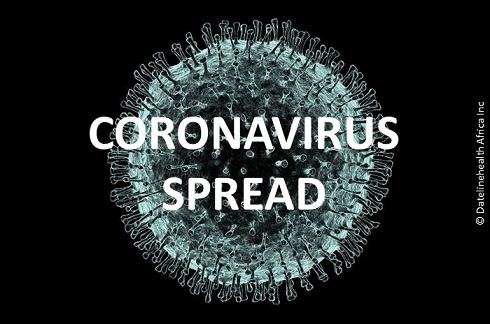 Contaminated shoes can be a source of Coronavirus spread, study says
You might be super vigilant about your laundry right now, as the coronavirus can live on some clothing surfaces. But what about your footwear? A new report from the Centers for Disease Control and Prevention (CDC), published in Emerging Infectious Diseases, suggests that the novel coronavirus can potentially be spread by shoes.
In the study, researchers took samples from various surfaces at Huoshenshan Hospital in Wuhan, China, the early epicenter of the outbreak—including samples from the soles of ICU staff members' shoes. Half of the samples taken from the shoes tested positive for the virus, leading researchers to suggest that the soles of shoes might function as carriers of the disease.
Reference: Guo Z-D, Wang Z-Y, Zhang S-F, Li X, Li L, Li C, et al. Aerosol and surface distribution of severe acute respiratory syndrome coronavirus 2 in hospital wards, Wuhan, China, 2020. Emerg Infect Dis. 2020 Jul