Popular Cold Meds To Be Pulled From Shelves In The US After Report Deems Them to Be Useless
DLHA Staff Writer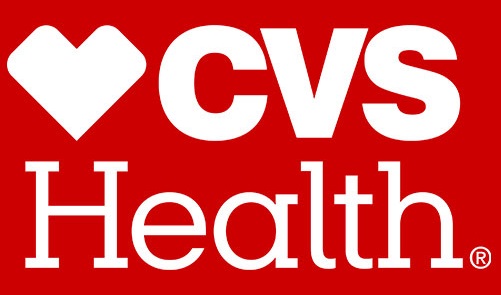 After US Federal regulators determined recently that popular oral cold and cough medicines (decongestants) containing phenylephrine as the only active ingredient are completely useless, a major US pharmacy chain - CVS Health – with more than 9,000 locations across the country, is planning to pull them from its store shelves
Oral phenylephrine is an active content of such well-known oral cold and cough medicines like Sudafed, Vicks Sinex and Benadryl Allergy. These brand name drugs and their non-branded similars can be purchased from drug stores and supermarkets without a doctor's prescription.
Oral phenylephrine works by reducing nasal swelling through narrowing of the size of blood vessels, thereby improving breathing while shutting down and drying stuffy, runny nose. It does not treat the underlying cause of cold and cough and the runny and stuffy nose often returns when the level of the drug in blood drops over time following use. The drug may trigger high blood pressure in some people.
"We are removing certain oral cough and cold products that contain phenylephrine as the only active ingredient from CVS Pharmacy stores," the company told CBS MoneyWatch, a popular TV program in the United States.
Medications that contain phenylephrine account for $1.8 billion in annual sales in the United States, according to FDA data.
Source:
FDA Briefing Document: Efficacy of Oral Phenylephrine as a Nasal Decongestant, Sept. 11, 2023
Published: November 11, 2023
© 2023. Datelinehealth Africa Inc. All rights reserved.
Permission is given to copy, use and share content without alteration or modification and subject to attribution as to source