Tackling Harmful Self-medication Practices in sub-Saharan Africa - A Proposal
By: Victoria Iyeduala, Freelance Health and Wellness Writer. Medically reviewed by the DLHA Team.
The Problem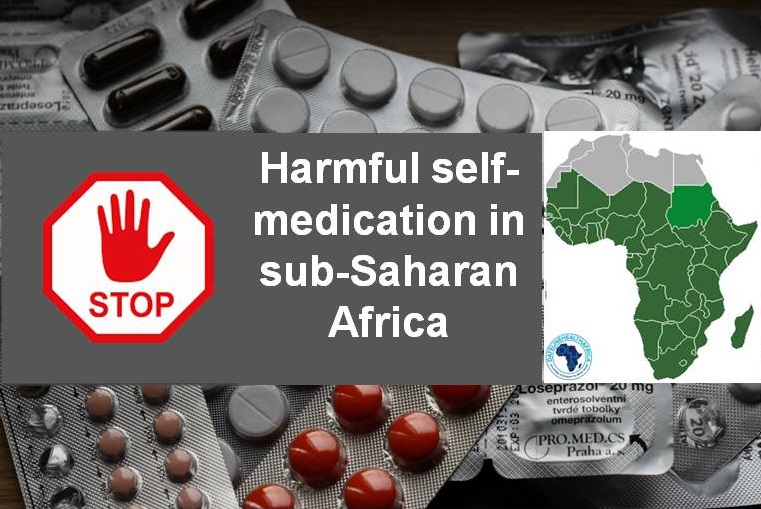 Of the 70 - 80% sub-Saharan Africans practising self-medication for various reasons, the percentage of that number who practise or has practised inappropriate self-medication is undocumented, but believed to be high.
When done right, self-medication assists the healthcare system. On the other hand, inappropriate self-medication is harmful and threatens both individual and societal well-being.
Harmful self-medication has consequences such as Antimicrobial Resistance (AMR), drug misuse and abuse, substance use disorders, organ damage and death. It increases the burden on a nation's healthcare system and affects the economy.
There is a need to address the issue of self-medication in sub-Saharan Africa and initiate preventive interventions against inappropriate drug use in order to reduce the occurrence of avoidable deaths and disabilities and the impact on national health systems.
The Policy Solutions
Many factors have been identified as the root causes of inappropriate or irresponsible self-medication in sub-Saharan Africa. Proffering policy and programmatic solutions to these root causes is vital to the public health and national interest of the countries in the various regions.
Proposals on possible policy recommendations are discussed below.
Public and patient education on medication use
Ignorance and low health literacy are some of the causes of inappropriate self-medication in sub-Saharan Africa.
The US Health Resources and Services Administration (HRSA) identifies personal and organizational health literacy and defines personal health literacy as "the degree to which individuals have the ability to find, understand, and use information and services to inform health-related decisions and actions for themselves and others". It also defines organizational health literacy as "the degree to which organizations equitably enable individuals to find, understand, and use information and services to inform health-related decisions and actions for themselves and others".
A multinational study conducted over 10 years in 14 sub-Saharan African countries showed an overall personal health literacy rate of 37% with considerable variations from country to country. For comparison, health literacy rate in 38 predominantly European countries that make up the Organization for Economic Cooperation and Development (OECD) ranges from 50 - 67%.
It is well known that low health literacy is commonly associated with increased hospitalisation, greater use of emergency care and lower adoption of preventive measures thereby raising the total cost of cere.
Given the low rate of health literacy in most sub-Saharan African countries, all tiers of Government and their agencies need to create and support programmes that would help educate and guide the public on appropriate drug use and the dangers of inappropriate self-medication.
In the updated version of the International Standards on Drug Use Prevention, UNODC and WHO recommended the following public health education and information initiatives:
One-to-one counselling sessions

Home visitation education programmes

Parenting skills programmes

Early childhood education

School programmes

Policies to retain children in school

Mentoring programmes for adolescents

Workplace prevention programmes

Media campaigns
Since many categories of healthcare providers interact with the population regularly, they should be at the forefront of continuous education of patients on their illnesses and the medications prescribed to them for use. They should ensure that the patients are aware of the side effects of these medications and the dangers of misusing them.
Well-designed and implemented public and patient education programmes on medication use can drastically reduce the percentage of the sub-Saharan African population practising harmful self-medication.
Review and Strengthen drug-related laws and policies
There should be a proper review of laws and policies guiding drug importation, manufacture, distribution, advertisement and use.
These laws should be strengthened to adequately control the availability, accessibility and use of prescription-only, controlled, illegal and herbal drugs.
Drug laws should be properly enforced to assert the effectiveness of these laws in the minds of the public.
Give pharmacists and nurses defined prescriptive authority
Healthcare professionals like nurses and pharmacists have close contact with the public, especially in rural areas and places far from health centres. This is a valid reason to give them authorization for defined categories of prescriptions and in accordance with properly specified and reasonable guidelines.
For example, pharmacists have prescriptive authority in Namibia, which helps them control drug accessibility and use within the guidelines that are specific to the country.
With the right training for pharmacists and nurses, this Namibia approach is recommended for policy adoption broadly in other sub-Saharan African countries and can prove effective in resolving some of the health services inefficiencies in these countries.
Expand the personnel mix for primary care
Another option that is worthy of evaluation for the purpose of addressing the burden of harmful self-medication and other health system issues is the introduction and popularisation of Nurse Practitioners into the healthcare personnel mix.
According to MedlinePlus, "A nurse practitioner (NP) is a nurse with a graduate degree in advanced practice nursing. The NP is allowed to provide a broad range of health care services, which may include:
Taking the person's history, performing a physical exam, and ordering laboratory tests and procedures

Diagnosing, treating, and managing diseases

Prescribing medicines and writing prescriptions

Coordinating referrals

Providing education on disease prevention and healthy lifestyles

Performing certain procedures, such as a bone marrow biopsy or lumbar puncture"
In effect, Nurse Practitioners can help broaden the base of healthcare providers for independent or supervised healthcare to sub-Saharan Africans including counseling and patient education in medication use.
Such a move will help increase access to primary care for people especially in doctors-only or doctors-dominant models of healthcare services provision.
Many African countries have more patients than doctors can adequately cater for.
For example, in 2022, Punch Newspaper reported that the Nigeria Medical Association stated that Nigeria has approximately one doctor to 10,000 patients. The reliability of this data is in question.
The WHO estimates that for adequate primary care interventions, a scenario of one doctor per 1,000 population or 2.5 medical staff (i.e., physicians, nurses, and midwives) per 1000 people may be targets worthy of consideration from country to country depending on their needs and resources (World Health Report 2006).
The introduction of Nurse Practitioner programs recommends itself for detailed policy study in African countries as they attempt to address the many challenging issues that they face in healthcare and health systems management.
Mandate training for prescriptive practice to non-doctor primary care providers
In addition, policies should be made to encourage or mandate Pharmacists and Registered Nurses to be given the required training towards having prescriptive authority appropriate to their training, instead of prescribing medications illegally and putting people in danger.
Increase access to quality public healthcare
Governments of African countries should increase funding and focus on primary healthcare and ensure the effective implementation of healthcare policies and initiatives.
The public healthcare system should be improved by
Establishing more healthcare facilities and maintaining the old ones.

Equipping primary health centres with adequate resources such as reliable medical professionals, basic hospital and diagnostic equipment, essential drugs, emergency ambulances, etc.

Establishing and properly managing nationwide emergency health services.

Establishing guidelines for primary care practice and implementing appropriate and regular healthcare quality assurance.

Ensuring rural areas have the same access to quality healthcare as urban areas.

Implementing strategies to reduce the cost of healthcare.
Increasing access to subsidised high-quality public healthcare through WHO's model of universal health coverage (Sustainable Development Goal, SDG 3.8.1.) will encourage people to seek professional care for their various health issues without pushing them into hardship and poverty
This can effectively reduce the popularity of inappropriate self-medication because of funding constraints.
Conclusion
Harmful self-medication poses a big problem to all sub-Saharan African nations, and steps should be taken to prevent and reduce it.
Educating the public and patients on medication use, reviewing and strengthening drug-related laws and policies, ensuring every small group of people, such as in villages, have easy access to a Pharmacist, or Doctor of Pharmacy or Nurse Practitioner and implementing strategies to make high-quality public healthcare easily accessible to the people under a universal coverage model, are some effective preventive measures to take.
In the imterest of public health and broad national security, Governments of sub-Saharan African nations and related stakeholders should give ample attention to preventive interventions to combat the menace of inappropriate self-medication and other health problems facing the continent.
References
1. Drug Abuse Prevention. United Nations: Office on Drugs and Crime. Retrieved May 13, 2023.
2. Ogwuazor LI, Hailemeskel B and Abebe M (2020). The Repercussions of Self-Medication in Africa and Best Practices for Developing Nations. Educ Res Appl 5: 170. DOI: 10.29011/2575-7032.100170.
3. Adejoro, L. (2022, October 20). Nigeria Has One Doctor to 10,000 Patients - NMA. Punch Newspapers. Retrieved May 13, 2023.
4. WMA Statement on Self-medication. (2022, October 25). WMA - the World Medical Association Retrieved March 28, 2023.
5. Medicines Can Heal, but They Can Also Harm. (2022, September 19). WHO | Regional Office for Africa. Retrieved May 13, 2023.
6. National Library of Medicine. Nurse Practitioner (NP): MedlinePlus Medical Encyclopedia. Retrieved June 4, 2023.
7. World Health Organization. Working together for health. World Health Report 2006. Retrieved June 4, 2023.
8. World Health Organisation. Universal Health Coverage. Retrieved. June 4, 2023.
9. Health literacy. Health Resources abd Services Administration. Oct 2022. Accessed June 10, 2023.
10. Ouedraogo I, Some BMJ, Oyibo K, Benedikter R, and Diallo G. Using serious mobile games to improve health literacy in rural Sub-Saharan Africa: A literature review. Frontiers in Public Health, Vol. 10, 2022.
11. Moreira L. Health literacy for people-centered care. OECD Health Working Paper No. 107. December19, 2018.
Related: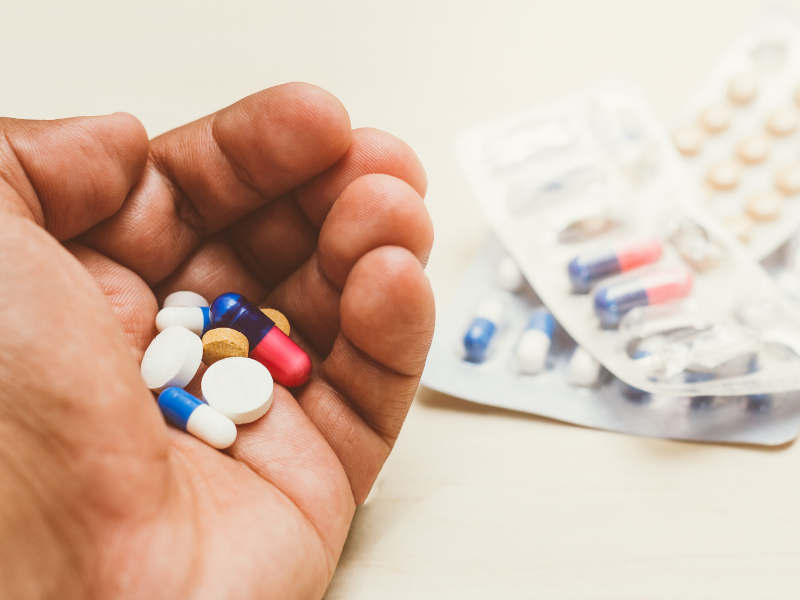 Self-medicationin in Africa. What are the consequences?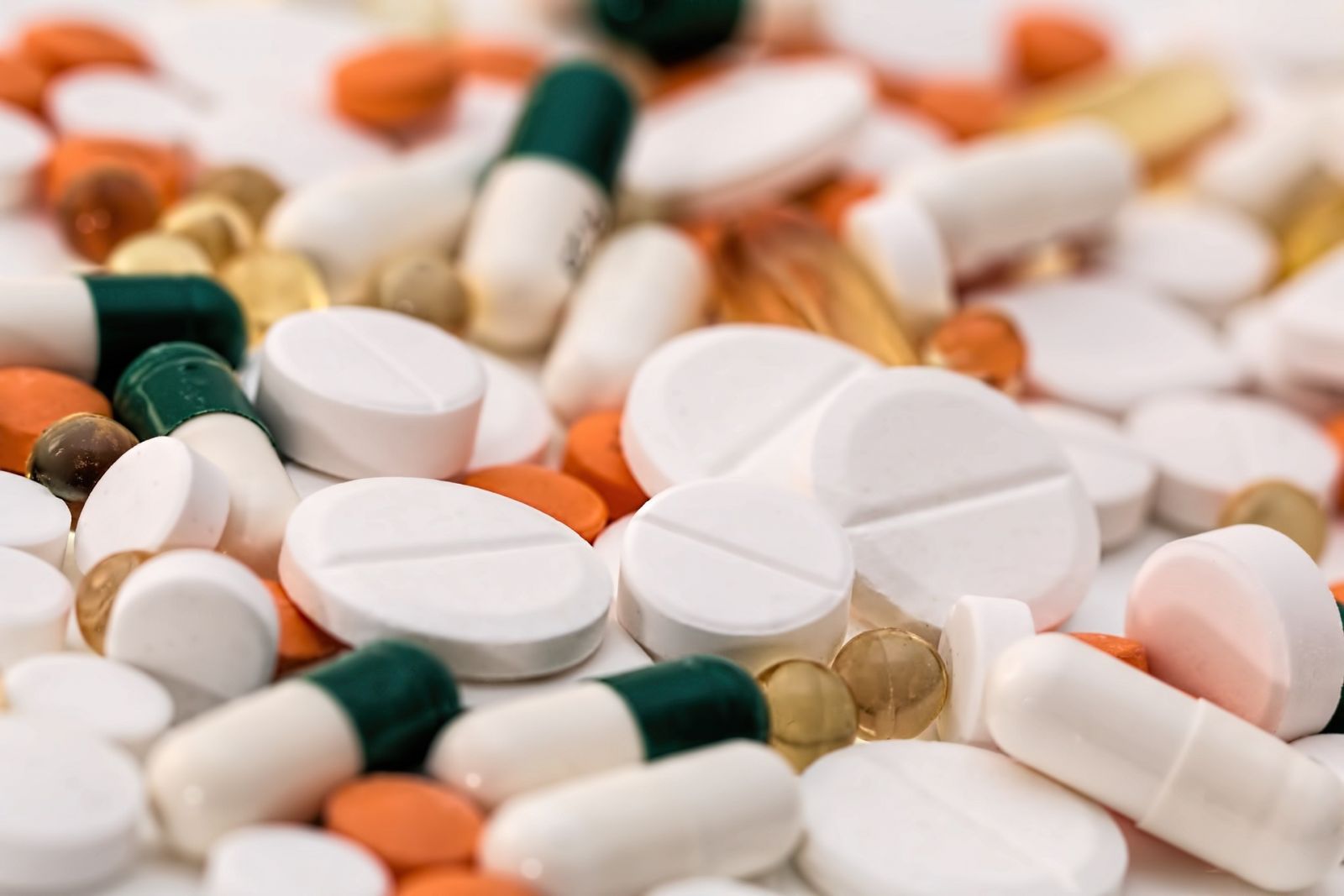 Self-medication in Africa: 4 commonly misused drug categories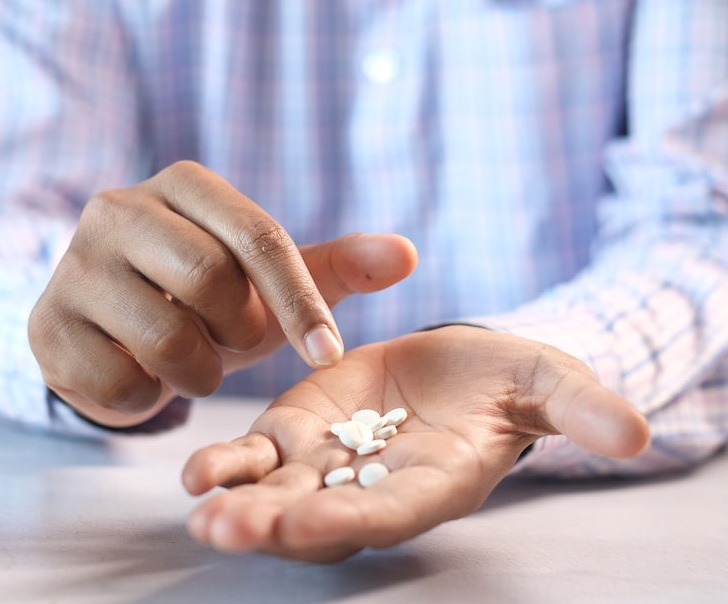 Self-medication in Africa: What you need to know
Published: June 12 2023
© 2023. Datelinehealth Africa Inc. All rights reserved.
Permission is given to copy, use and share content without alteration or modification and subject to attribution as to source.