Cholera Thrives In A Warming World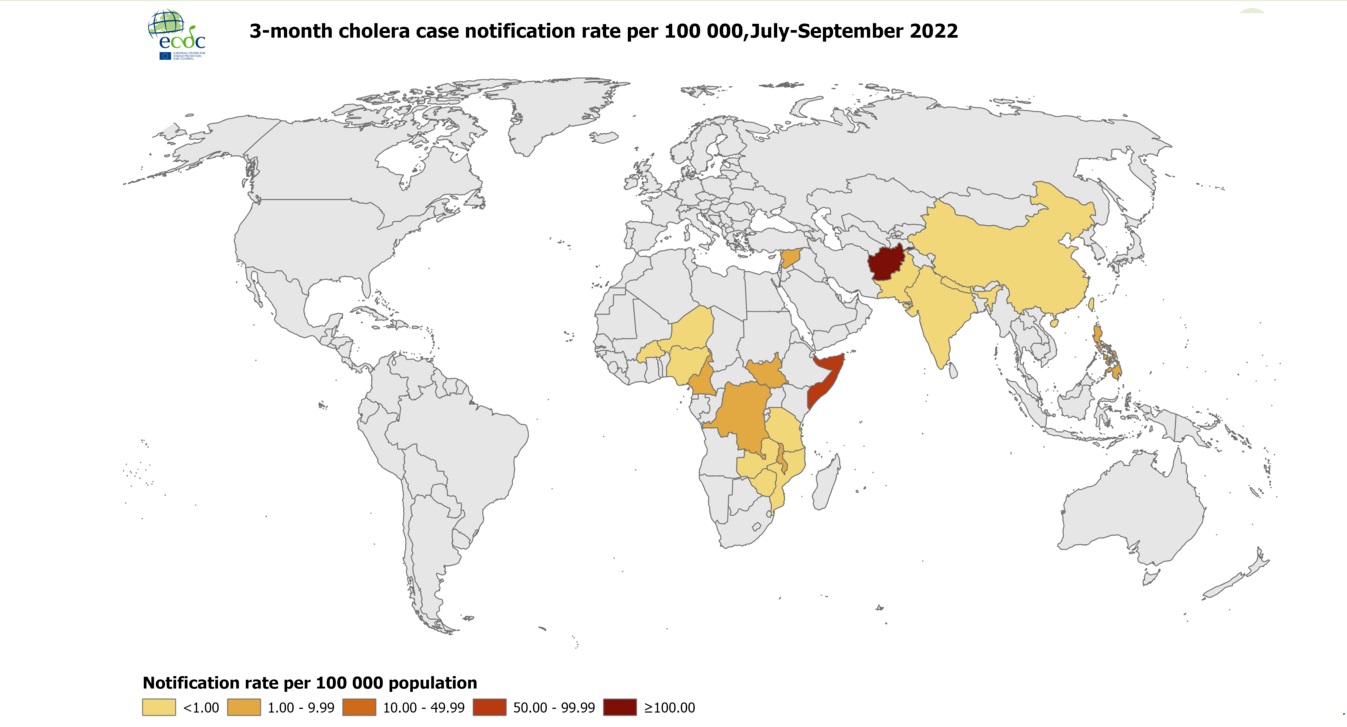 Image credit: European Center For Disease Control
Cholera outbreaks are widespread and more deadly these days — popping up in places that haven't seen them in years. Why? Experts blame climate change for the uptick, writes Sara Jerving for Devex, Oct. 27. 2022.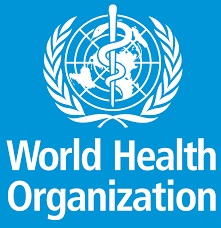 According to the World Health Organization, 29 countries have already reported cholera this year. Syria, Malawi, and Haiti are currently wrestling with especially large outbreaks. In the past five years, less than 20 countries, on average, reported outbreaks per year. Climate change is largely to blame for the uptick, experts said, as waters warm and violent weather is more frequent.
"We've seen a dramatic increase in the number of cases of cholera," said Raoul Kamadjeu, health specialist in public health emergencies at UNICEF. "We are also observing that countries that have not reported cholera in many, many years, now are starting to report cholera."
This month, Lebanon reported its first cholera outbreak since 1993. Syria is experiencing its first outbreak since 2009. Haiti, after more than three years with no cases, has an outbreak in the capital city of Port-au-Prince.
The demand is so high for cholera vaccines — used as a preventive measure and an outbreak response — that WHO and its partners said last week there are not enough and lowered the recommended doses from two to one to broaden access. With two doses, someone is protected for at least three years. One dose still provides immunity, although it's unclear the length of protection.
In a press conference earlier this month, WHO chief Tedros Adhanom Ghebreyesus said after years of declining cases, cholera is making an "unwelcome comeback." He said the average case fatality rate this year is nearly three times the rate of the past five years. Cholera can kill within hours if left untreated.
"Cholera thrives on poverty and conflict but is now being turbocharged by climate change," he said.
More Cholera Resources:
Published: October 29, 2022