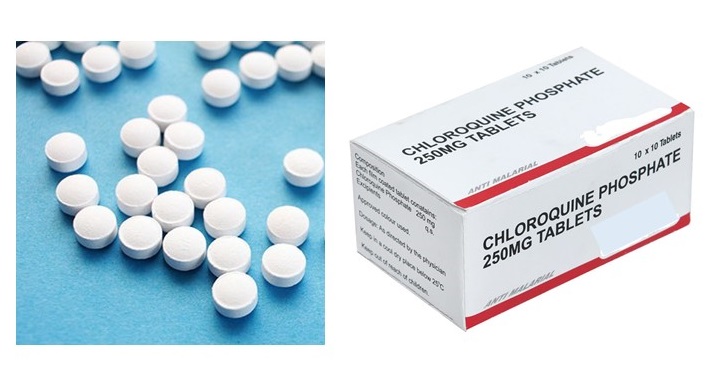 Monday, March 23, 2020. Mr. Trump, the flamboyant 45th and current President of the United States of America, continues to double down publicly in touting unproven treatment methods for the new coronavirus disease (COVID-19).
At a White House press briefing today, Trump said; "The hydroxychloroquine and the Z-Pak, I think as a combination probably is looking very, very good,"
Quoting the example of patient who was ill but recovered after taking chloroquine, Trump said; "There's a real chance that it could have a tremendous impact, it would be a gift from God, if that worked it would be a big game changer."
Related: Coronavirus treatment: Dr. Donald Trump peddles snake oil and false hope
Mr. Trump has been criticized by many in the media and scientific community for overhyping the drugs.
Anthony S. Fauci, the renowned and long serving Director of the U.S. National Institute of Allergy and Infectious Diseases has refuted Trump's hype of chloroquine for the treatment of COVID-19.
Fauci said at an earlier White House coronavirus outbreak task force briefing that chloroquine "is not approved by the FDA" to treat the disease and that studies from France and China indicating its efficacy were "essentially anecdotal" as sample sizes in the studies were small.
Fauci urged the public to remain cautious until larger clinical trials validate the smaller studies.
The US has more than 40,000 cases and 500 deaths, according to a tracker maintained by Johns Hopkins University.
Related:
Published: March 23, 2020
© 2020. Datelinehealth Africa Inc. All rights reserved.