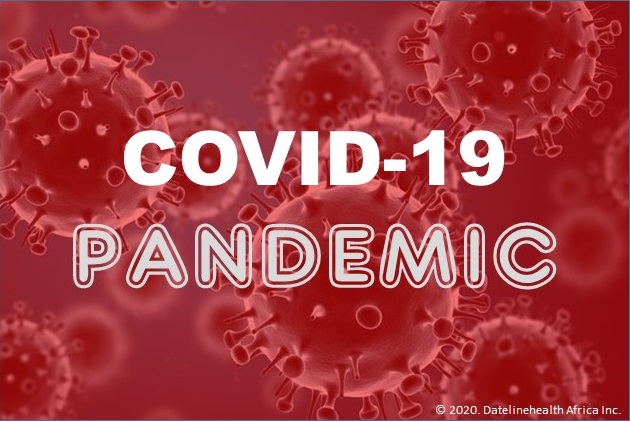 Click here for all you need to know to stay safe and protected from COVID-19 pandemic.
Get regularly updated and reliable COVID-19 situation reports from h ere (WHO) and here (African Union).
Advice for the public: COVID-19 myths to ignore (World Health Organsation)
View regularly updated map of COVID-19 worldwide reported cases here, here and here.
Get Stay safe advice.
Published: March 13, 2020.
Updated: May 10 2020 at 11.12 pm EDT
© 2020. Datelinehealth Africa Inc. All rights reserved.