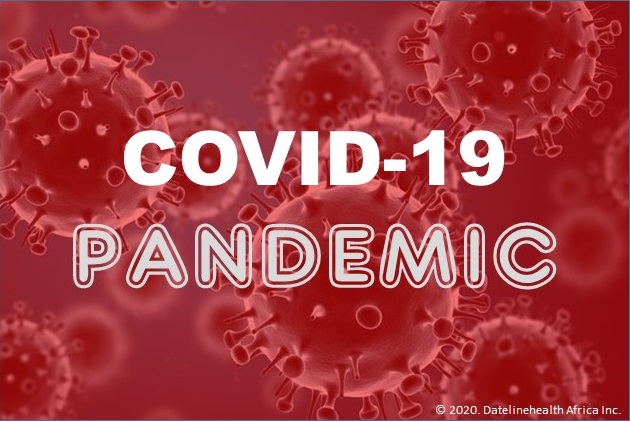 Click here for all you need to know to stay safe with COVID-19 pandemic.
Get regularly updated and reliable COVID-19 WHO situation reports from here.
View regularly updated map of COVID-19 worldwide reported cases here, here and here.
Get Stay safe advice.
Published: March 13, 2020.
Updated: March15, 2020 at 10.03 pm EDT
© 2020. Datelinehealth Africa Inc. All rights reserved.