COVID-19 Pandemic: Advice For Staying Safe For The African Public
OVERVIEW
COVID-19 spreads from person to person

via droplets when an infected person sneezes or

when in close contacts with a sick person, like hugging or shaking hands, or

from touching a contaminated object or surface.

Currently, 4 out of 5 people infected with COVID-19 will experience only mild symptoms like fever and a dry cough.

About 95% of people who have been sick with COVID-19 to date have recovered or are recovering.

So far, children and adolescents have been less affected and their symptoms have been almost always mild.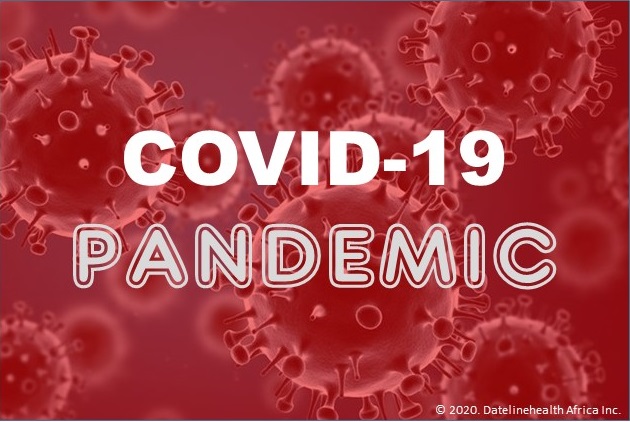 WHO IS AT HIGH RISK?
PROTECTING YOURSELF
Adapted from WHO
Related: What Africans need to know about the coronavirus outbreak
Published: March 13, 2020.
© 2020. Datelinehealth Africa Inc. All rights reserved.