Latest Update on COVID-19: Guidelines on mask, treatment and patient care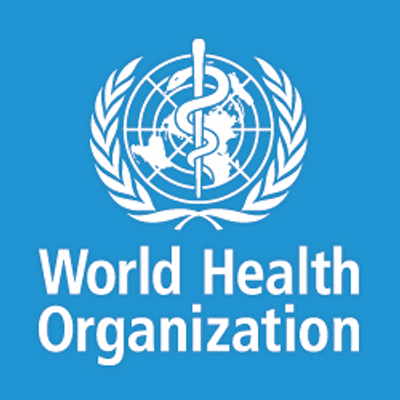 Against the backdrop of the global resurgence of Covid-19 cases driven by Omicron subvariants, the World Health Organization (WHO) on January 13, 2023 updated its guidelines on mask use, treatment and patient care.
Key points of the updated COVID 19 related mask, treatment and patient care guidelines include:
MASK USE
Masks use remains a key tool against COVID-19

Use is recommended:

For anyone at high risk of severe COVID-19 exposure.

When in a crowded, enclosed or poorly ventilated space.

As local risk assessment, like infectivity trends, level of vaccination coverage and community immunity may justify.
ISOLATION
Isolation in patient care mix is now updated by the WHO as per following suggestions:

A COVID-19 patient testing negative on an antigen-based rapid test can be discharged early from isolation.
An untested patient with Covid-19 symptoms
A person testing positive for Covid-19 but showing no signs or symptoms
TREATMENT
Nirmatrelvir-ritonavir (also known by its brand name 'Paxlovid') remains strongly recommended since April 2022 in mild or moderate COVID-19 patients who are at high-risk of hospitalization.
Pregnant or breastfeeding women with non-severe COVID-19 should consult with their doctor to determine whether they should take the drug, due to 'likely benefits' and a lack of adverse events having been reported.
Source: World Health Organisation (WHO). January 13, 2022
Learn more: WHO: Clinical management of Covid-19: Living guidelines. Ver 6.0. Published Jan 12, 2023.
Related:
How to classify disease severity for COVID-19.
COVID-19 Pandemic: Advice For Staying Safe For The African Public
What Africans need to know about the Coronavirus (COVID-19) outbreak
Posted: January 18, 2023
Updated: March 30, 2023
© 2023. Datelinehealth Africa Inc. All rights reserved.