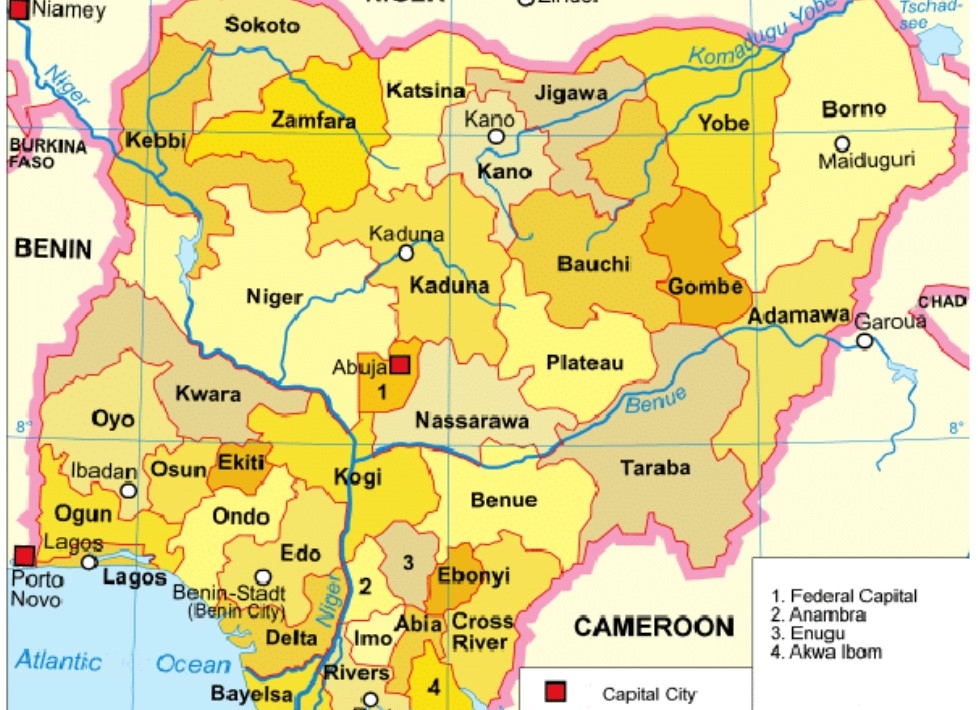 Nigeria map. Click on image to enlarge.
The Nigeria Centre for Disease Control and Prevention (NCDC) is leading the national response to an ongoing outbreak of cholera in affected states in Nigeria. A total of 2187 confirmed cases of cholera have been reported from 31 states and 233 deaths recorded from the 1st of January to the 25th of September 2022.
The outbreak has been exacerbated by limited access to clean water and sanitation facilities, open defecation, and poor hygiene practices. In response, NCDC and its partners have supported the affected states with commodities for case management and laboratory diagnosis, materials for risk communications, and response guidelines among other things. However, medical interventions alone are not sufficient to address the root causes -water, sanitation, and hygiene (WaSH) – of cholera outbreaks.
Cholera is preventable and treatable; however, it can be deadly when infected people do not access care immediately. Nigerians are advised to visit a health facility immediately if they have sudden onset of profuse watery diarrhea, nausea, vomiting, and weakness.

Related:
Cholera in the African Setting.
WHO: Cholera factsheet
Created: October 16, 2022