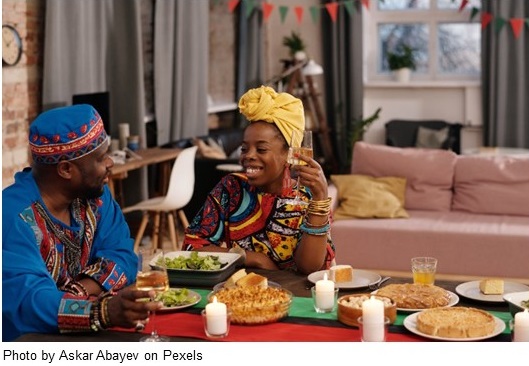 Introduction: Why living healthy matters
By Foluke Akinwalere. Freelance Health Writer and DLHA volunteer. With medical review and editorial support by the DLHA Team
In a world filled with many challenges and lifestyle pressures, maintaining well-being is a universal aspiration and it matters.
As the pursuit of well-being becomes increasingly important worldwide, it's essential for Africans to consider lifestyle choices that align with their heritage and values.
This slideshow explores ten essential tips for Africans to help them live healthy and enjoy the best life possible.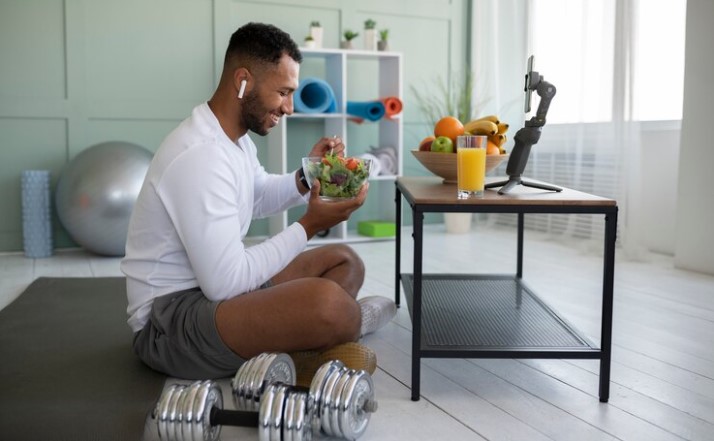 1. Eat Healthy
A balanced diet is very important for maintaining good health and well-being. It ensures that your body receives essential nourishments in the right amounts for healthy living. It also protects and prevents you from experiencing infectious and non-infectious diseases (NCDs) like diabetes, heart disease, stroke, and cancer.
For people on traditional African diets, make your meals from the following foods that are needed for healthy living. If you have special dietary needs, be sure to talk to your doctor or dietician for advice.
Grains and tuberous roots: Maize, millet, sorghum, cassava, yams and sweet potatoes provide complex carbohydrates and dietary fibre for energy and bowel health.
Legumes: Beans, cowpeas, and lentils are excellent sources of protein and fibre.
Vegetables: Leafy greens such as spinach, kale, and okra offer vitamins and minerals.
Fruits: Tropical fruits like mangoes, papaya, and bananas provide vitamins and antioxidants. Adults are advised to eat at least 5 portions (400g) of fruits and vegetables per day. [1]
Lean meats: Including chicken, fish, and lean cuts of beef for protein and essential nutrients.
Nuts and seeds: Groundnuts (peanuts) and sesame seeds, etc., offer healthy fats, protein, and minerals.
Diary: Products like yogurt or milk contribute to calcium intake.

.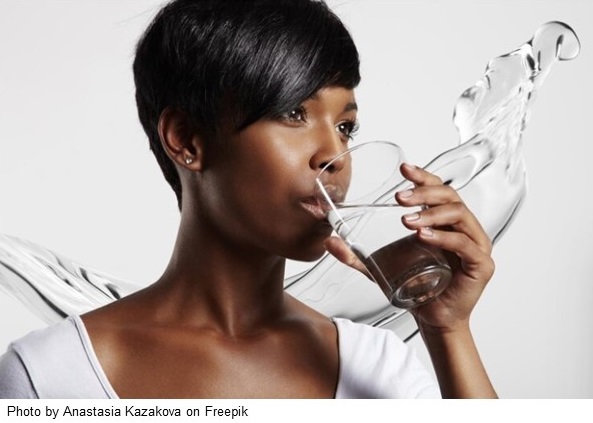 2. Drink sufficient water daily
A recent study revealed that insufficient water intake likely contributes to getting chronic diseases such as heart failure, diabetes, chronic lung disease, and dementia. [2]
Drinking sufficient water daily is not just a suggestion; it's an absolute necessity for maintaining good health and well-being. Its importance cannot be overstated, especially in the African context, where environmental conditions and lifestyles pose unique challenges.
Some benefits of drinking sufficient or generous water daily include:
Reducing muscle cramps and fatigue, thereby helping physical movements and performance.

Helping digestion by breaking down food and absorbing nutrients.

Helping in the proper function of the immune system by transporting nutrients and oxygen to cells and removing waste products.

Helping to maintain healthy skin.

Supporting kidney health and preventing formation of kidney stones.
In many African regions, access to clean water is a challenge. Be sure to drink safe, clean and germ free water to reduce your risk of catching waterborne diseases.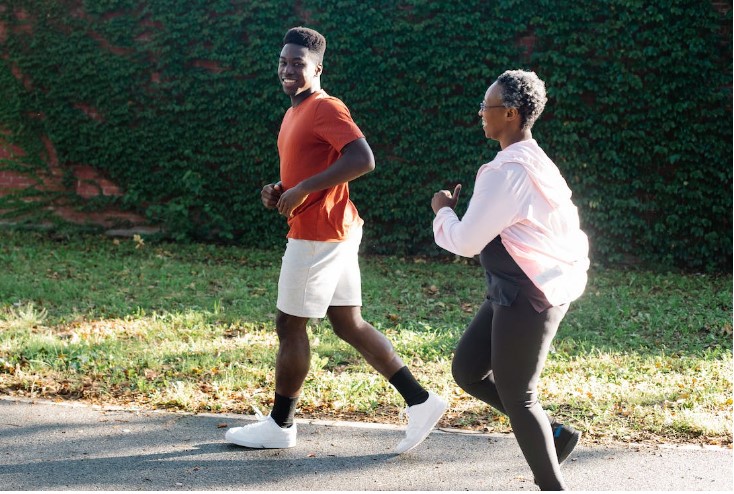 3. Stay active, move
Regular exercise of moderate intensity - such as walking, cycling, or swimming - is essential for maintaining a healthy lifestyle and overall well-being.
According to WHO, people who are insufficiently active have a 20% to 30% increased risk of death compared to people who are sufficiently active. [3]
Physical activity offers a multitude of benefits, such as:
Helps maintain a healthy weight, reduces the risk of chronic diseases, and strengthens bones and muscles.

Reduces stress, anxiety, and depression while improving mood and cognitive functions.

Enhances mobility, flexibility, and overall physical function.

Generally contributing to living a longer and healthier life.
To make exercise culturally relevant, consider activities and routines from various cultures such as:
African dances: They are energetic and rhythmic, making them enjoyable and a great way to improve cardiovascular fitness.

Yoga: It combines physical postures, breathing exercises, and meditation to promote strength, flexibility and mindfulness.

Hiking: Going for long walks in nature.

Tai Chi: Chinese martial art focuses on gentle, flowing movements that improve balance, flexibility, and mental relaxation.

Gymnastics such as squats, push-ups, and planks.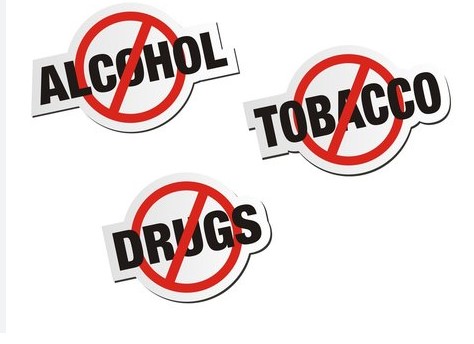 4. Choose Healthy Lifestyles and Habits
Healthy lifestyle choices are a combination of various positive behaviours and decisions that, when integrated into daily life, contribute to long-term health and well-being.
According to the World Health Organization, 60% of factors related to individual health and quality of life are associated with lifestyle. [4]
In recent times and with high movements from the villages to the city, many African lives in various countries have undergone significant changes. Unhealthy habits like poor diet, smoking, alcohol consumption, drug abuse, and stress are common signs of urban life.
Unhealthy habits affect your physical and mental health, work, social and family relationships. They increase your risk of chronic diseases and reduce quality of life.
It's important to make conscious efforts with support from your health professionals to stop smoking, reduce the drinking of alcohol and not use recreational drugs to assure healthy living.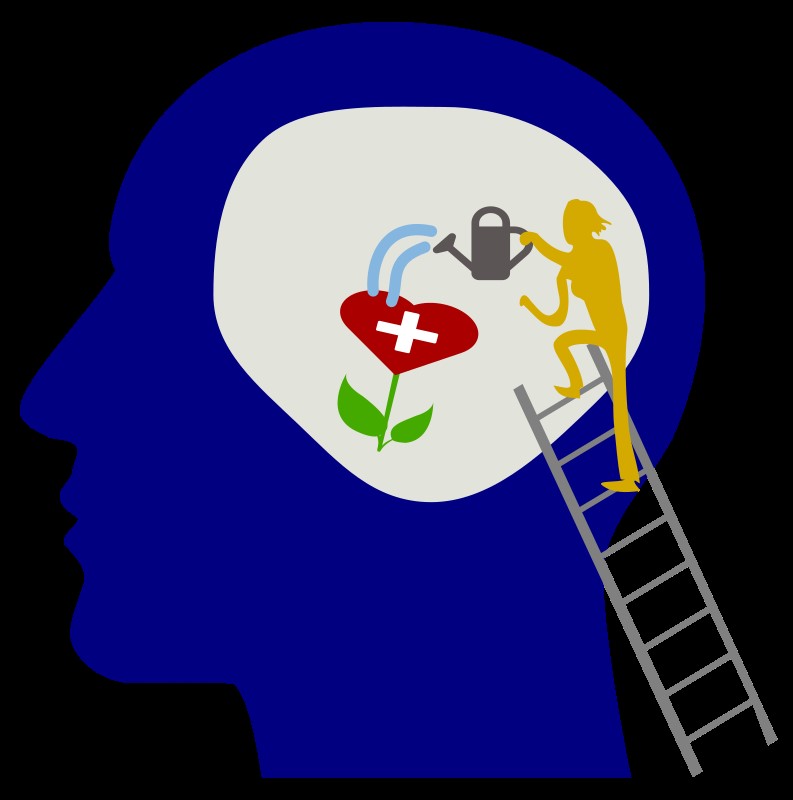 5. Manage Your Mental Health and Stress
Mental health is a critical component of overall well-being. It includes emotional, psychological, and social well-being and is vital for leading a fulfilling life.
It is a state of mental well-being that enables you to cope with the stresses of life, realise your abilities, foster positive relationships, learn well and work, and contribute to your community.
Across the African Region, more than 116 million people were estimated to be living with mental health conditions pre-pandemic, according to WHO(2022). [5]
Therefore, to enhance your mental well-being, consider mindfulness practices and stress-reduction techniques such as:
Mindfulness meditation

Yoga exercise

Deep breathing exercise

Journaling (i.e., writing down your thoughts and feelings)

Engage in hobbies and other interests

Build and maintain strong social connections

Seek professional help
Prioritizing mental health through these practices can lead to a more balanced and stable state of mind and a higher quality of life.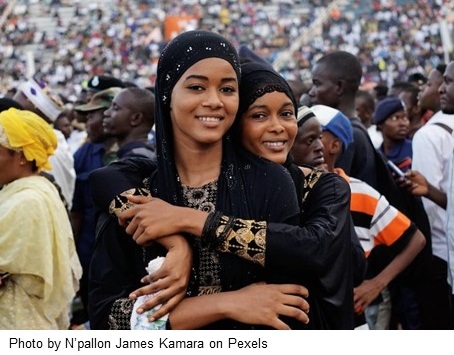 6, Stay connected
Strong relationships and social connections are important parts of living your best life in Africa, as in any other part of the world.
These connections provide essential support, emotional well-being, and a sense of belonging.
In African cultures, extended families and close-knit communities often play a crucial role in providing social support.
Maintaining healthy relationships and social connections help to produce a strong sense of self with support you can call on to deal with various life challenges. It promotes mental and emotional well-being, reduces stress, and can be a source of joy and shared cultural experiences.
By actively engaging with your communities and nurturing interpersonal bonds, you can enhance your quality of life and contribute to the overall vitality of your societies.
7. Adopt preventive healthcare
Preventive healthcare is a proactive approach to maintaining your well-being by taking steps to prevent illness and promote overall health.
Examples of preventive services include: [6]
Immunizations

Blood pressure screening

Dietary counseling

Health education

Use of insecticides

Alcohol and drug misuse counseling

Depression counseling, and

Cancer screening
Going for regular check-ups and staying fully vaccinated are important for the early detection and prevention of health issues before they become serious. They improve the end result of treatment and reduce cost.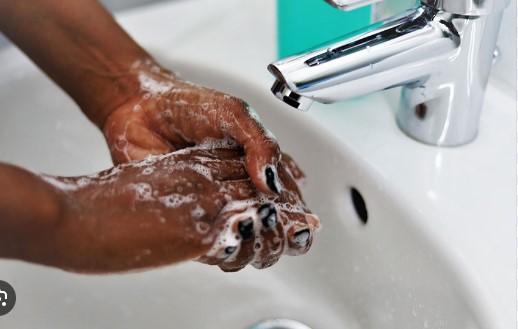 8. Practice good personal hygiene and sanitation
Personal and environmental hygiene are interconnected, with individuals and communities playing a significant role in creating and maintaining a healthy living environment.
They are essential for improving health and well-being. Here are some examples of personal hygiene that you should practice:
Wash your hands with soap and clean water thoroughly and regularly

Brush/clean your teeth twice daily to prevent dental problems
Bathe regularly to reduce the risk of skin infections
Keep your hair, scalp, and nail clean

Good menstrual hygiene

Wash your clothing regularly
Here also examples are some environmental hygiene practices to adopt:
Access clean and safe drinking water only

Maintain clean sanitation facilities such as toilets and sewage disposal

Dispose of waste properly

Maintain food safety through proper cooking, storage, and hygiene

Reduce indoor air pollution from sources like cooking

Contribute to community cleanliness

Control pests

Promote hygiene awareness and education at the community level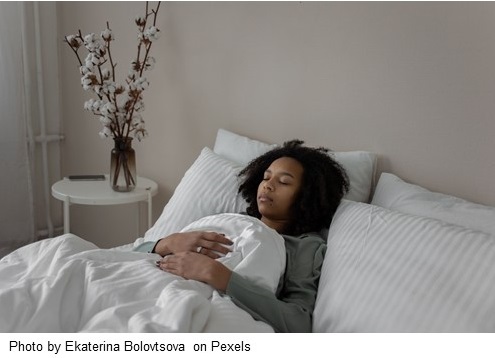 9. Practice good sleep hygiene
Sleep hygiene is a very important part of living the best life for anyone, including Africans. Normal sleep is essential for physical and mental health, and it can significantly impact overall well-being.
To achieve optimal sleep hygiene:
Maintain a regular sleep schedule

Create a comfortable sleeping environment

Limit screen time before bedtime

Avoid heavy meals and caffeine close to bedtime

Regular physical activity can improve sleep quality, but avoid vigorous ones close to bedtime

Deep breathing exercises can reduce stress and anxiety that interfere with sleep

Limit alcohol and smoking
Keeping to these sleep hygiene practices can improve your sleep quality and overall quality of life. In addition, a well-rested body and mind are better equipped to handle daily challenges and make the most of each day.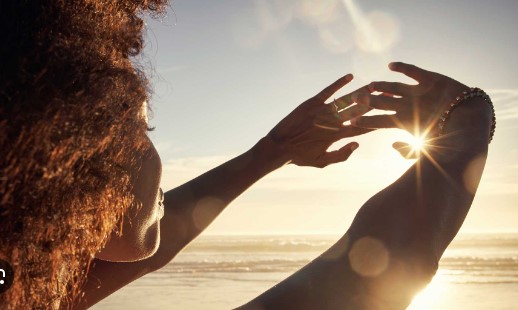 10. Stay Optimistic
Staying optimistic is a valuable mindset for Africans, as it is for people worldwide, to live their best lives.
Optimism promotes flexibility, enhances mental health, and encourages a positive outlook on life.
Here are some tips for maintaining optimism:
Look at things positively

Set sensible goals and celebrate your successes, no matter how small

Surround yourself with positive people who uplift and inspire you

Embrace change and see challenges as opportunities for growth

Prioritise self-care

Seek help when needed
By nurturing an optimistic outlook, you can better direct and handle life's ups and downs, and work towards a brighter future, contributing to your overall well-being and happiness.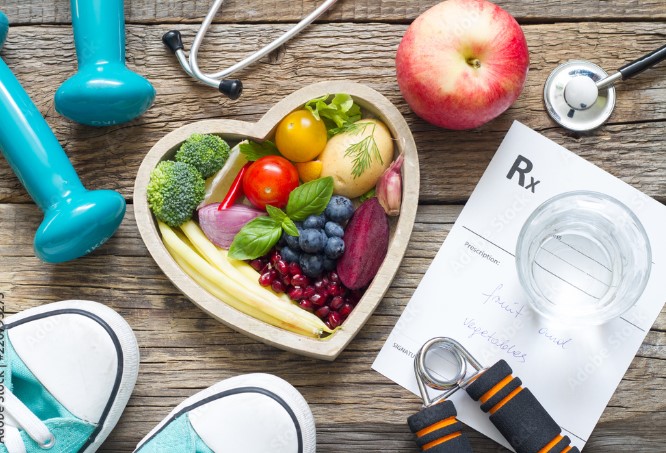 Conclusion
In conclusion, these 10 tips provide a holistic approach to living a healthier and more fulfilling life for Africans.
Following these practices not only further assist personal well-being but also strengthens your bonds within your communities.
The path to a healthier, happier life begins with these principles, making it possible to love the rich traditions and potential for a good life that Africa has to offer you.
Start your journey towards a healthier and more enjoyable life today!


References
1. World Health Organization; 20 Health Tips for 2020 Accessed October 30, 2023
2. Datelinehealth Africa: 10 Health benefits of drinking water. 2022, October 9. Accessed Nov. 2, 2023.
3. World Health Organization African Region; Physical Activity, Accessed October 2023.
4. FARHUD DD. Impact of Lifestyle on Health National Library of Medicine, PMCID: PMC4703222, PMID: 26744700 Iran J. Public Health 2015, Nov; 44(11):1442-1444
5. Africa CDC Mental Health, A Universal Human Right for Africans World Mental Health Day, October 2023
6. Ifunnaya Rosemary Obi et al Preventive health care services utilization and its associated factors among older adults in rural communities in Anambra State, Nigeria Pan African Medical Journal, Vol. 39, Article 83, 28 May 2021,
Published: November 6, 2023
© 2023. Datelinehealth Africa Inc. All rights reserved.
Permission is given to copy, use and share content without alteration or modification and subject to attribution as to source.
Disclaimer
DATELINEHEALTH AFRICA INC., is a digital publisher for informational and educational purposes and does not offer personal medical care and advice. If you have a medical problem needing routine or emergency attention, call your doctor or local emergency services immediately, or visit the nearest emergency room or hospital. You should consult your professional healthcare provider before starting any nutrition, diet, exercise, fitness, medical or wellness program mentioned or referenced in the DatelinehealthAfrica website. Click here for more disclaimer notice.