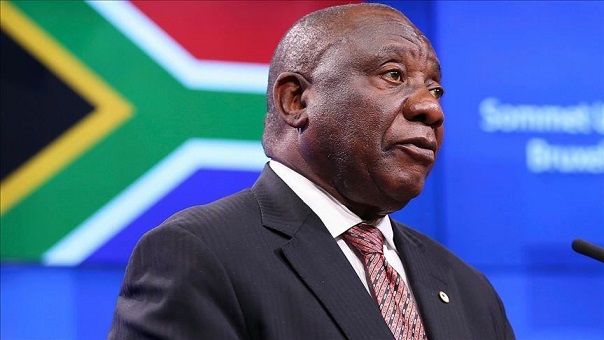 Cyril Ramaphosa, President, South Africa
In an effort to help the second hardest-hit country on the African continent, more than 200 Cuban doctors have arrived in South Africa to help overwhelmed hospitals deal with the spread of the coronavirus.
The 217 doctors, including epidemiologists, public health experts, general practitioners and healthcare technology engineers, were met by a group of South African ministers on arrival Monday. April 27.
South Africa's official figures on Monday stood at 4,546 cases of Covid-19 and 87 deaths.
The doctors will be tasked with aiding the door-to-door screening campaign that started in April. Some 168,000 people have already been tested, including 13,500 in Gauteng province, where the majority of cases are located.
This is Cuba's second mission of medical support for the region since the Covid-19 pandemic began. More than 250 doctors were sent to Angola earlier in April to help combat coronavirus.
Posted: April 28, 2020