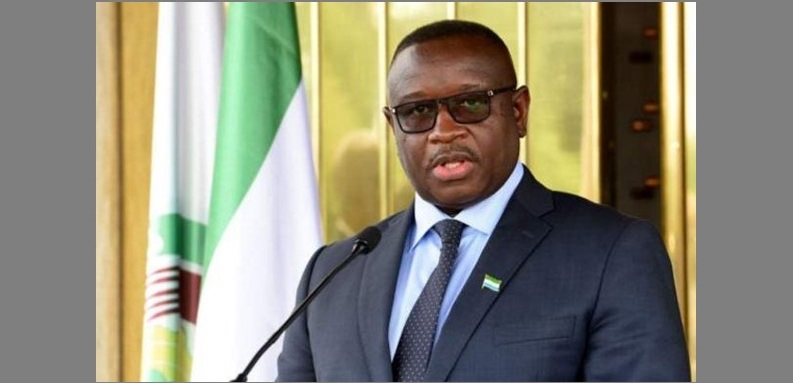 Dr. Laoluwa Adejayan. Head Sierra Leone COVID-19 Task Force
Sierra Leonean authorities have announced the appointment of a Nigerian, Dr. Laoluwa Adejayan, as the head of the Covid-19 Task Force of the West African country. .

Dr. Adejayan, graduated from the Ladoke Akintola University of Technology, Ogbomoso, in Oyo State, South Western Nigeria,
He reportedly served in Bayelsa State after his National Youth Service Corps (NYSC) before transferring his services to Sierra Leone under the Technical Aids Corps scheme in 2012.

Colonel Sasaenia Oresanya, then Military Governor of Oyo State from July 1988 to August 1990 during the military regime of General Ibrahim Babangida, signed the edict establishing Oyo State University of Technology on April 23, 1990. The university was posthumously renamed Ladoke Akintola University of Technology after late Chief Samuel Ladoke Akintola, a prominent Ogbomosho native, lawyer. orator, politician, and the second Premier of then Western Nigeria. The university enrolls 30,000 students and employs more than 3,000 workers including contract staff.
Sierra Leone's President, Julius Maada Bio, has reportedly confirmed Adejayan's appointment in a letter to President Muhammadu Buhari, where he described the medical doctor as a good ambassador of his country who has proved to be a well-trained, brilliant and hardworking doctor.
Related: COVID-19 preparedness and response in Sierra Leone.
Posted: 05.17.2020
© 2020. Datelinehealth Africa Inc. All rights reserved