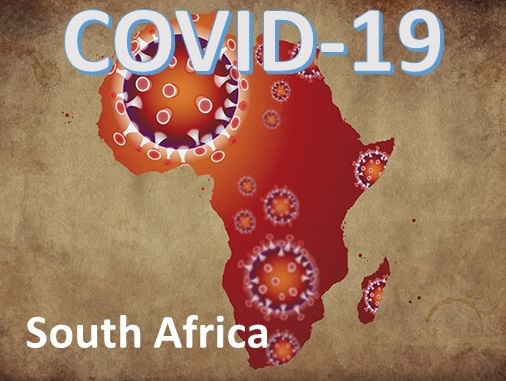 The number of confirmed Covid-19 cases in South Africa has surpassed the 10,000 mark with a total of 10,652 cases being reported as at Monday, May 11. This is an increase of 632 new cases compared to Sunday's numbers.
According to the Health Ministry, there are also twelve new deaths bringing the total Covid-19 fatality count in South Africa to 206.
South Africa has the highest number of COVID-19 confirmed cases on the African continent, but Egypt has the highest number of deaths as per the John Hopkins University coronavirus tracker.
Related: Stay informed with reliable and updated resources on COVID-19 pandemic
Posted: May 11, 2020